Financial Security
My mission is to give people an opportunity to build a solid retirement plan. So that your money grows when the market grows but does not lose money when the market loses. Retirement planning provides tax advantages and has many other crucial benefits.

Experience in Financial Security
We have alliances with resources that can assist you. We help individuals, families, and businesses in their pursuit of financial security.
Our professional resources have been in the financial services and insurance industry for more than 35 years
. We also have tax planning and real estate planning services.

Powerful Financial Products
Because we are a non-captive agency we are not limited to a set of financial products. We are free to recommend the best products in the marketplace for our clients.

A Team of Professionals
We are a team of licensed professionals. Our goal is to find the best financial and insurance products to serve your financial needs.
We Provide Financial Services & Insurance Solutions
Retirement planning provides tax advantages and other benefits
The new American dream is financial security
Patrick Retirement Resources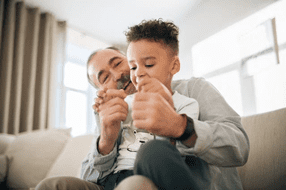 Retirement Planning
We can show you various ways to save for retirement. We can show you the best way to save, store, and access your money with tax advantage options. This is especially important with the recent changes in an IRS ruling. We have access to the best companies with the best strategies no matter what part of life you are in.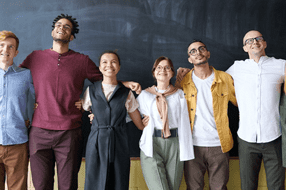 A recent survey during COVID asked employees what benefit they need more than any other. The answer:
"We need help building a retirement plan"
This is rated higher than the need for a good health insurance plan. Employees need direction, but what they really need is an opportunity!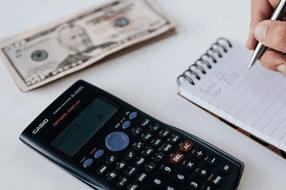 Tax savings strategies
Do you think taxes are going up, down, or remain the same in the future? There are strategies you can put into place today that can help your tax position down the road. We also have access to tax professionals that can assist you with tax concerns.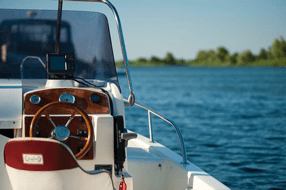 Protect your Wealth
Is your plan a High Risk for Low Rewards Plan? Learn how to protect your wealth from market crashes and increasing taxes. Are you frustrated by the current financial system?
You and your partner work hard for years and try to put money aside for retirement. At retirement, the IRS starts taking money from your qualified retirement accounts. Who knows what taxes will be then? Who knows how much money you will have accumulated with the market swings?  The good news is there are alternatives. You don't have to lose money to taxes, inflation, and market crashes.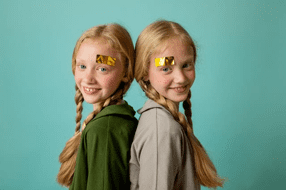 Diversify your tax risk
Taxes are lower now than they have been in a very long time. There have been many years when the top income tax bracket was 90% or more. Does it make sense to defer your today's tax rate for tomorrow's tax rate? Consider a program where you pay taxes today at a low rate and don't pay taxes in the future on the money you have saved. We have a strategy for this.
We can show you the best way to save, store, and access your money with tax advantage options. We have access to the best companies with the best strategies no matter what part of life you are in.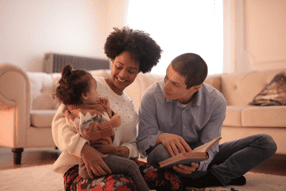 As a parent or grandparent, you can leave a generational legacy to your children and grandchildren by using the magic of compound interest.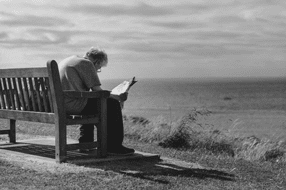 Don't run out of Money for Retirement
That is the biggest fear for Americans today, even greater than the fear of dying. Retirement planning used to be to get a good job with a pension. Pensions are a thing of the past and
were replaced
with qualified plans like 401K, 403b, and TSP plans.
The two factors that make these plans unpredictable are taxes and the stock market. Have you heard someone say "when you retire you will be in a lower tax bracket because you are no longer working? How much of a pay cut are willing to take in retirement, 20%, 30%, 50%? Is your retirement plan guaranteed to not lose money if the market crashes? Market swings at the wrong time can destroy your retirement plan.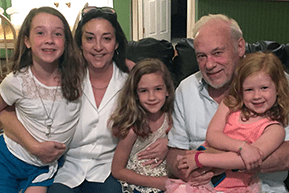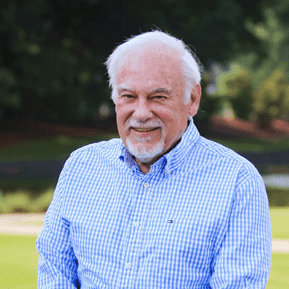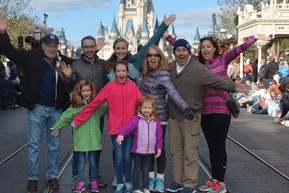 My story…
How it all started
I have always had a strong work ethic, something I learned from my dad and granddad. Growing up in Middle Georgia in the 60's, most of my friends chose to enter the military, or just get a job. My dad convinced me that going to college could give me a heads up on most of my buddies. I started at a junior college in Georgia. December 1964 changed my life. My dad died in a massive hotel fire in Florida. I was 18 years old and a college freshman and I had to learn to become a man that day. I got my degree 8 years later. I worked during that time and attended class part-time. I also had a stint in the Army Reserves for 6 years.
One goal motivated me to finish college, to become a salesman for the Xerox Corporation. I spent the 70's doing just that. I left that job to enter the financial services and insurance business. I truly loved the business, but I could not support my family financially. After 3 years, I was blessed when I was hired by a computer company, selling and leasing large IBM systems. The company I was working for lost their IBM contract and once again I was blessed with my own contract.
I Started my own company, Info Tech Resources in 1991, and we grew to over 70 employees. Times were good. We had customers all over the country. In the late 90's I started a 401K retirement plan for my employees and myself.
In 2018 I closed Info Tech but did not want to retire. I spent almost 2 years studying and getting myself prepared to go back to what I loved 40 years ago, the insurance and financial services industry.
Why am I telling you this? I feel that it is important for families and business owners to know that I have been where a lot of them are now. This business does not even resemble what it was 40 years ago. There are so many different products to choose from and that can lead to confusion.
Our current environment….inflation, taxes in the future, market swings creates anxiety for a lot of Americans. A recent poll shows that people in this country fear having more years than money is greater than the fear of dying.
I can help clear up some of the confusion and I might can help with the fear of not having enough money to retire with dignity.
I want to show small business owners how they can set up a retirement plan for their employees through payroll deduction and receive tax credits for doing so.
I love showing people how they can have more money for retirement and not worry about market losses or running out of money after they retire.
It is fun to show people how to create a bucket of money that produces a paycheck every month and every month thereafter.
Book an Appointment
Schedule a complimentary consultation.
Please fill out the form and press the submit button.
We will respond within 1-2 business days (if not same day)
Patrick Retirement Resources
Monday-Friday, 9 am - 6 pm
(256) 653-3189
11556 Highway 231 431
Meridianville, AL 35759